IA -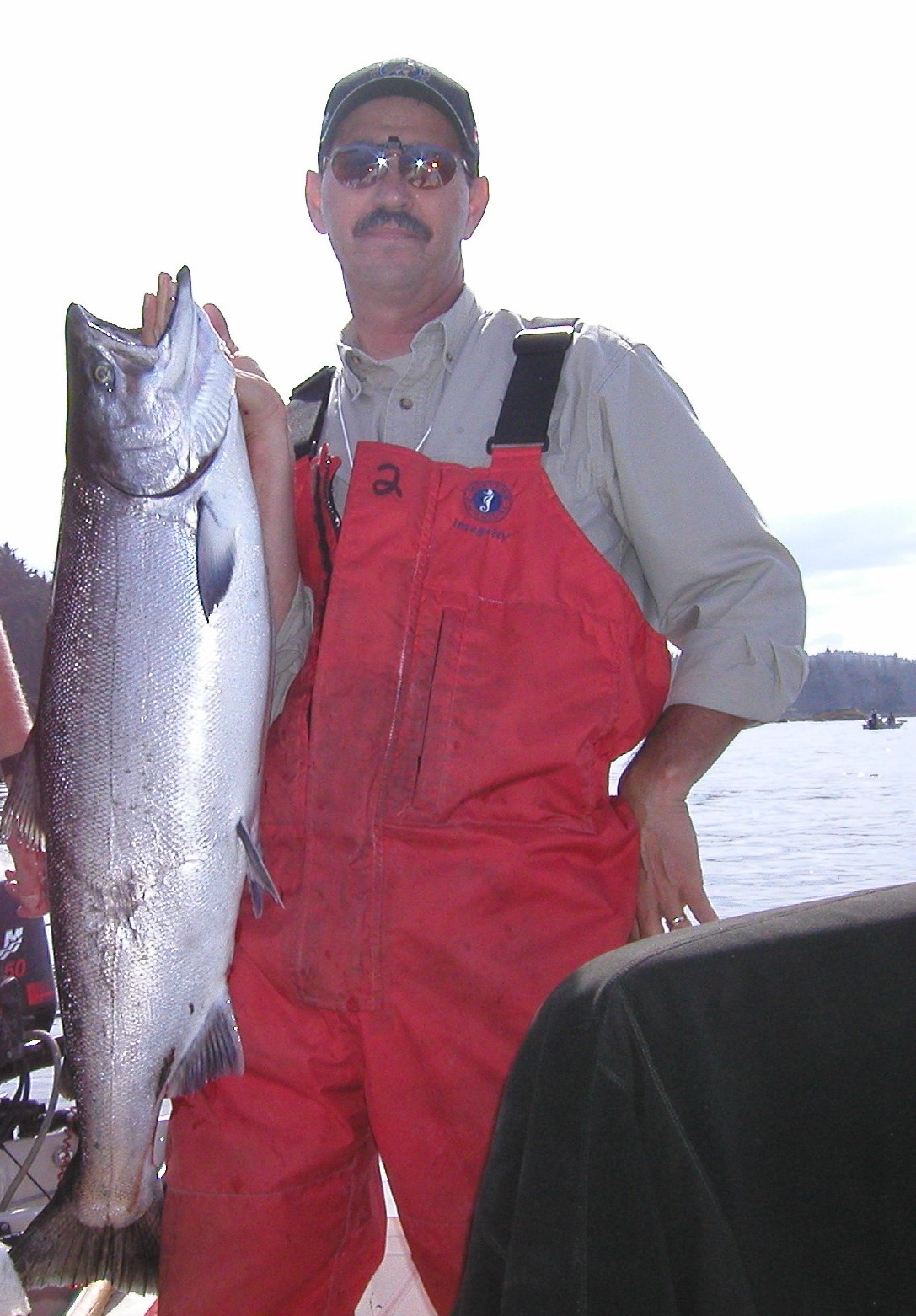 Lou will be retiring effective March 1, 2017, and we would like to wish Lou and Peggy all the happiness and relaxation they have earned as they transition to the next stage in their lives.
Lou started his career in 1973, joining Tom McNulty in his agency, Thomas J. McNulty & Associates.  Tom soon recognized what a valuable addition Lou was and in 1975 invited him to be a partner in McNulty and Mayfield Lighting.
After helping to guide the agency through the formation of the first lighting conglomerate in the late 1980's, Lou decided life as a big corporate sales agent was not for him. Founding his own agency with Iowa's leading independent manufacturer, Dual Lite, as his primary line, Lou began an impressive run as the premier independent agent in Iowa.
Over the course of the next 20-plus years, Lou's agency would consistently turn in top sales performances with manufacturers such as Dual Lite, Ledalite, Elliptipar, and later Cree Lighting.
We were honored last year to welcome Lou and the Mayfield Lighting team to our group and have come to greatly value his contributions to JTH Lighting Alliance.  While we will miss Lou's daily involvement, he will continue to be a part of our organization, serving in an advisory role.
We will hold an open house to celebrate his career on a date to be determined later this spring.