JTH Lighting Alliance, one of the nation's largest independent manufacturer's reps of lighting and controls, is pleased to announce the opening of CLEAR Space in downtown Minneapolis.
"We are thrilled to finally offer our industry partners a collaborative space for the exploration of lighting and controls in the heart of the city", states Jon Kirkhoff, Principal at JTH.  Jon goes on to state that "this unique space will offer our design, contracting and end user community a space for education, training and the mocking up of lighting and control systems in coordination with important decorative and architectural elements".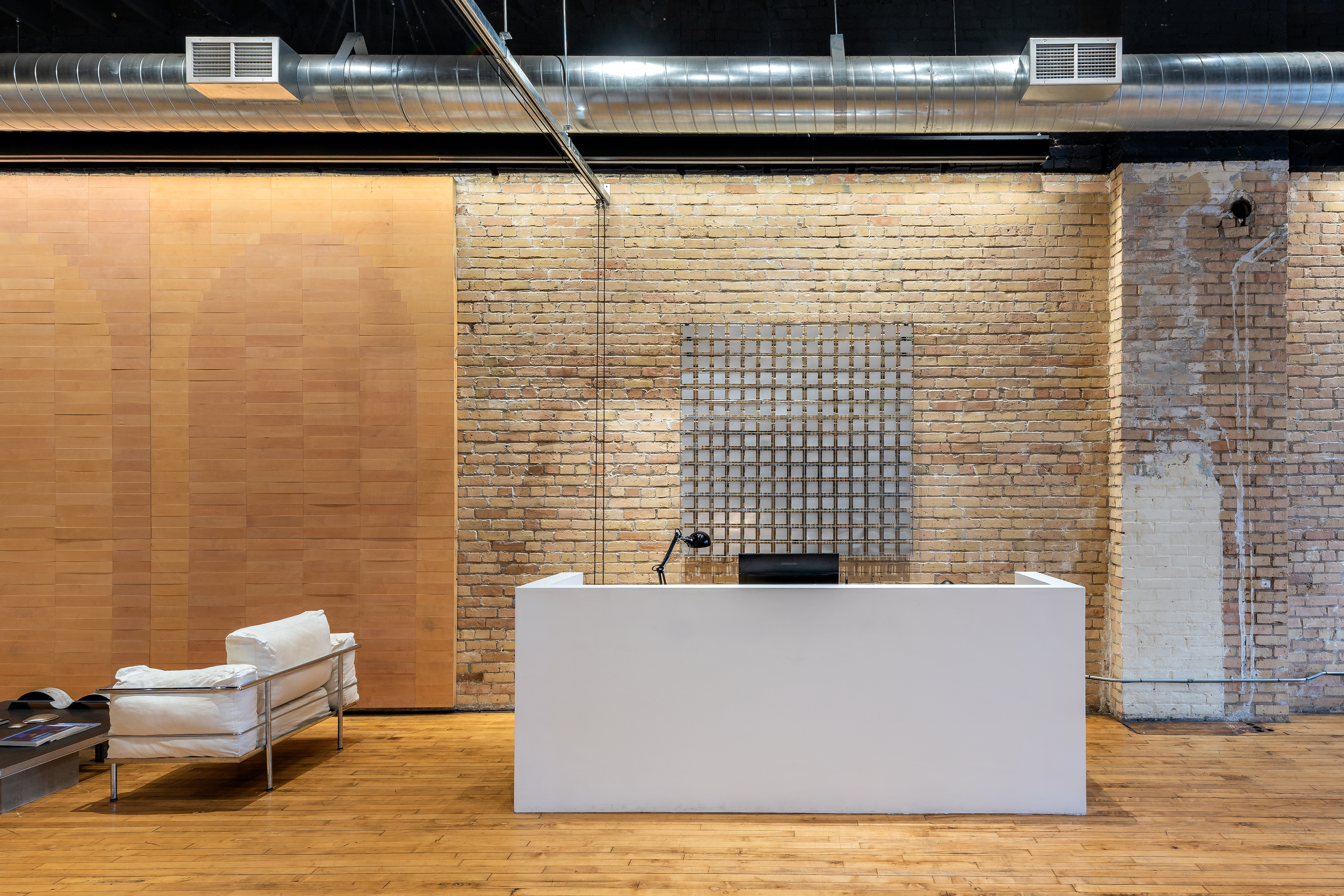 The CLEAR Group is a team of specialized individuals within the walls of JTH addressing the ever-evolving and fast-paced world of intelligent lighting.  Technology advancements, aggressive energy codes, the continued advancement of the psychological effects of LED lighting and controls and the rapid movement towards the internet of things has warranted the need for a group of specialists to bring clarity and confidence to this fast-paced world.  Supporting the JTH team, the CLEAR Group has been deployed to be a reliable resource to all from the early stages of education to the final stages of in-field installation, troubleshooting and end user training.
---
JTH's CLEAR Space is located near the intersection of Washington Avenue and North 1st Avenue.  To inquire about the space or to request a tour, please reach out to Samantha Phillippi at 612.210.9167.